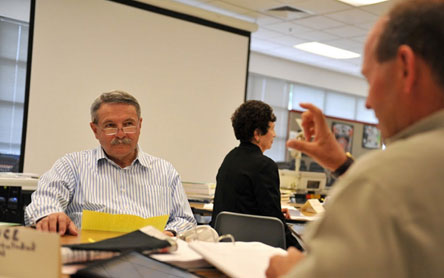 Take a Course
The Center for Professional Development's (CPD) PDLearn course catalog and student registration web platform houses the most extensive and diverse collection of continuing education courses for professional development in the Northwest region.
As a regionally accredited university, we service the professional development needs of K-12 educators, schools, districts, and human service and business organizations throughout the United States.
Tap into one of our existing courses for you or for your staff, or suggest a course through our online Course Initiation Application.
Traditional, face-to-face, online and hybrid courses, as well as affiliate seminars and conferences, mean you can find what fits you best.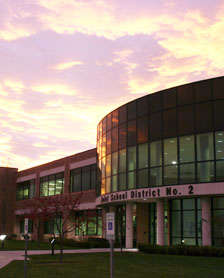 Purchasing Organizations
The CPD online catalog gives school districts and organizations the flexibility and convenience to manage employee course registrations through use of purchase order (PO).
Reserve seats for groups and simplify the course registration process! Purchasing Organization benefits include the ability to reserve seats for employees, creating a purchase order for deferred payment, simplified billing and record keeping, and access to course and attendance histories.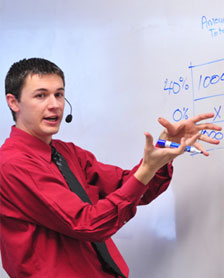 CPD Adjunct Instructors
The CPD Content Specialists web portal where instructors access course-work syllabi, class rosters and student contact information, and where they post student grades and connect (via PDLearn email) with students enrolled in their course.
To submit new courses for approval or to inform the CPD about a repeat course, please utilize the new online Course Initiation Application.